Property Management in Madisonville, TN
For those clients who own rental properties or who need property improvements before they list theirs on the market for sale, Norman Lee Real Estate Broker & Auctioneer stands ready to help. We're a licensed general contractor that's well-versed in property management. We service houses for rent and investment properties throughout Madisonville, TN and the local region, so owners and sellers can have peace of mind their property is well-kept and well-maintained.
Rental Property Management
Rental properties need upkeep to retain their value and remain a viable source of revenue for owners. We're a well-versed property management company that's committed to helping our clients keep their houses for rent in their best condition—both while they're rented and waiting to be filled. We can handle repairs, upkeep, maintenance, tenant issues and more, so all you need to do is sit back and enjoy the fruits of your investment.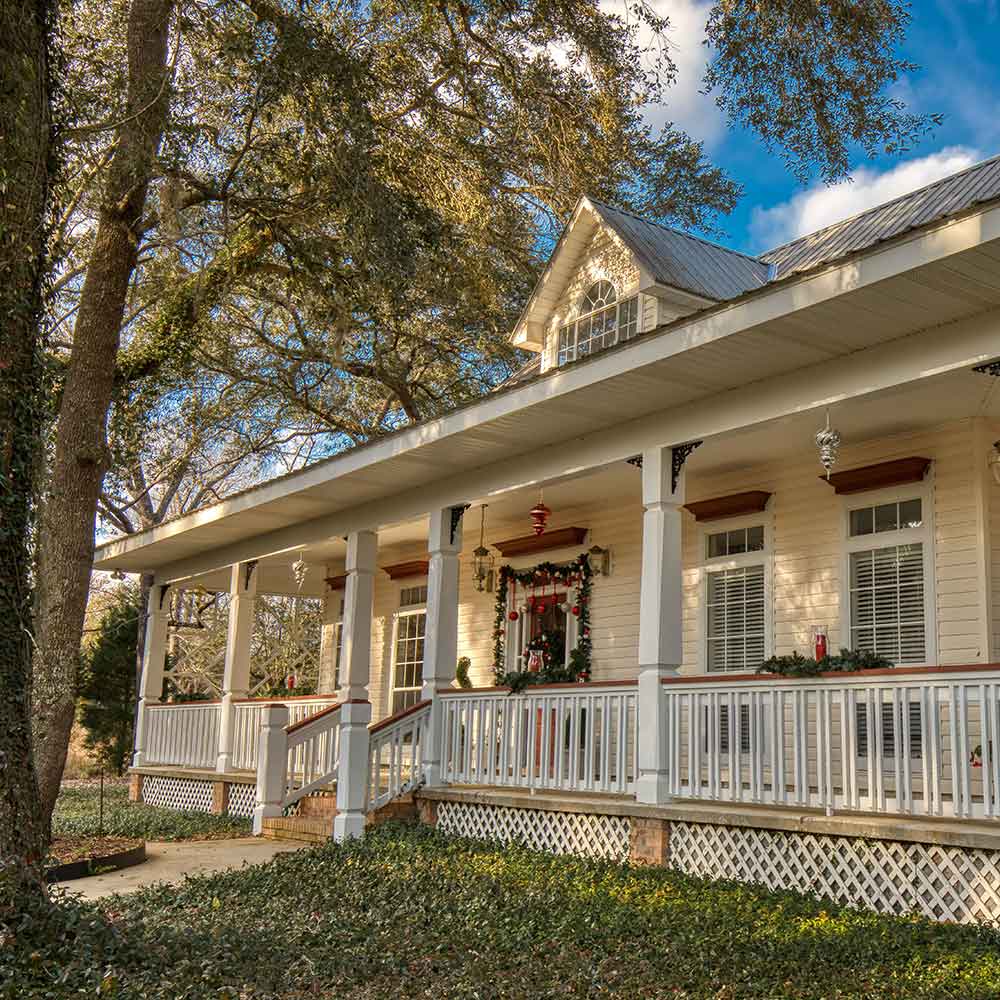 Construction and Development
We've been instrumental in helping to found and establish new subdivision and an array of new homes in Madisonville, TN. If you're interested in building a new home or want access to one of the up-and-coming communities in this area, consult with us! We'll assist you in finding a parcel of land and jumpstarting the construction process.
Upgrades and Improvements
Many times, houses for rent need repairs and maintenance between tenants. Our general contracting experience goes back decades, and we're respected throughout Madisonville, Bedias, and Midway, TN for our approach to quality workmanship and a job well done. If you have a property project that needs experienced hands to see it through, give us a call.
Eventually, your property will need updates and improvements to keep it modern and appealing. Call us for these jobs! We're equipped with the skills, tools and materials to make upgrades and improvements throughout your home—including in kitchens, bathrooms and basements, where improvements go a long way towards increasing property appeal.