Land for Sale in Madisonville, TN
Land is a precious commodity—especially if you're getting ready to build your dream home, start up an agricultural operation or break ground on a commercial business. If you're looking for land for sale in Madisonville, Monroe County, TN, let Norman Lee Real Estate Broker & Auctioneer help you find it. We're a broker with more than 50 years of experience in this region, and we have a thorough understanding of its lands. Work with our property management to find the tract that's right for your plans.
Residential Land for Sale
Monroe County is full of affordable parcels you can build your dream home atop. Whether you prefer proximity to Cherokee National Forest or want to situate yourself close to Tellico Lake, we'll help you find a parcel that has the features you're looking for and the location you desire. From highway frontage parcels to lake access lots, there's residential land for sale throughout the region, at a price point that meets your budget.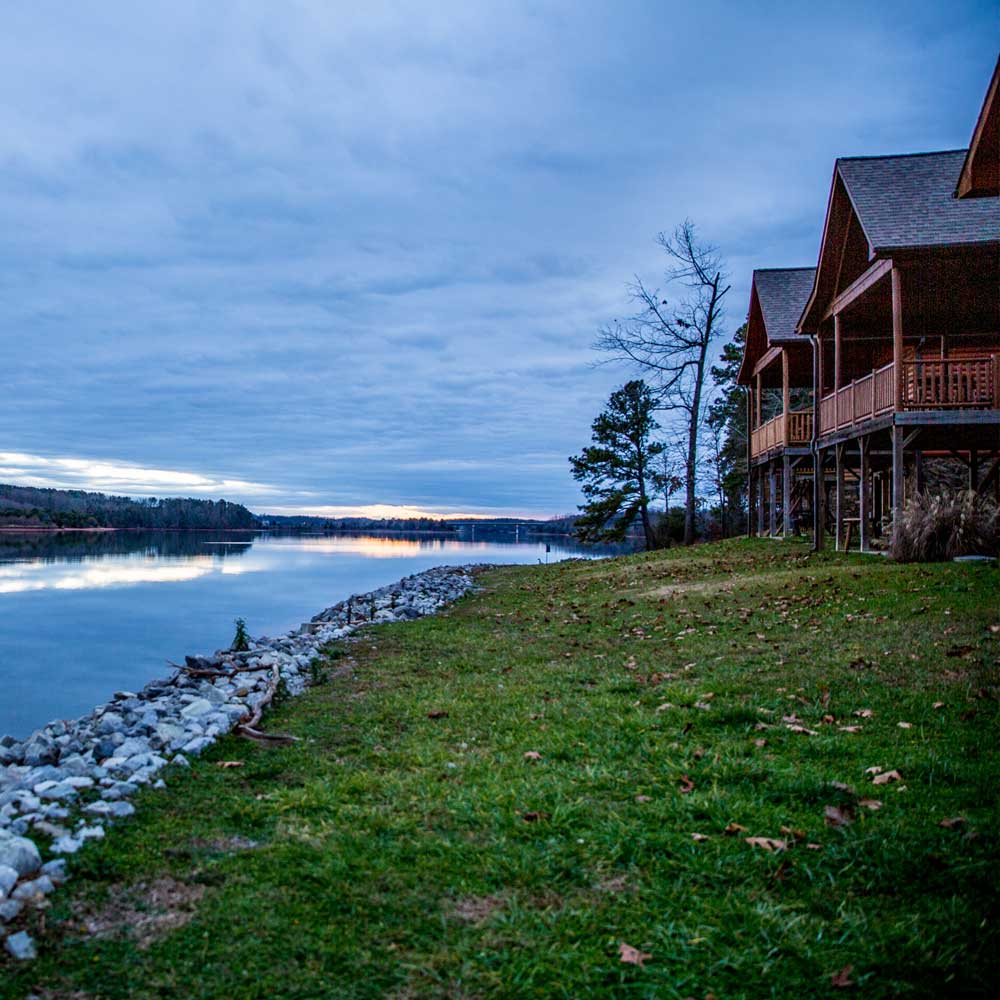 Commercial Property for Sale
Looking to break ground on a new commercial business? There's land for sale throughout Madisonville, TN that fits your needs and expectations. We'll help you locate multiple-acre lots that accommodate any structures or operations you'll be looking to orchestrate atop them. Best of all, we can help you find commercial property for sale that are in proximity to the highway or off the beaten path, so you're well-positioned in your purchase.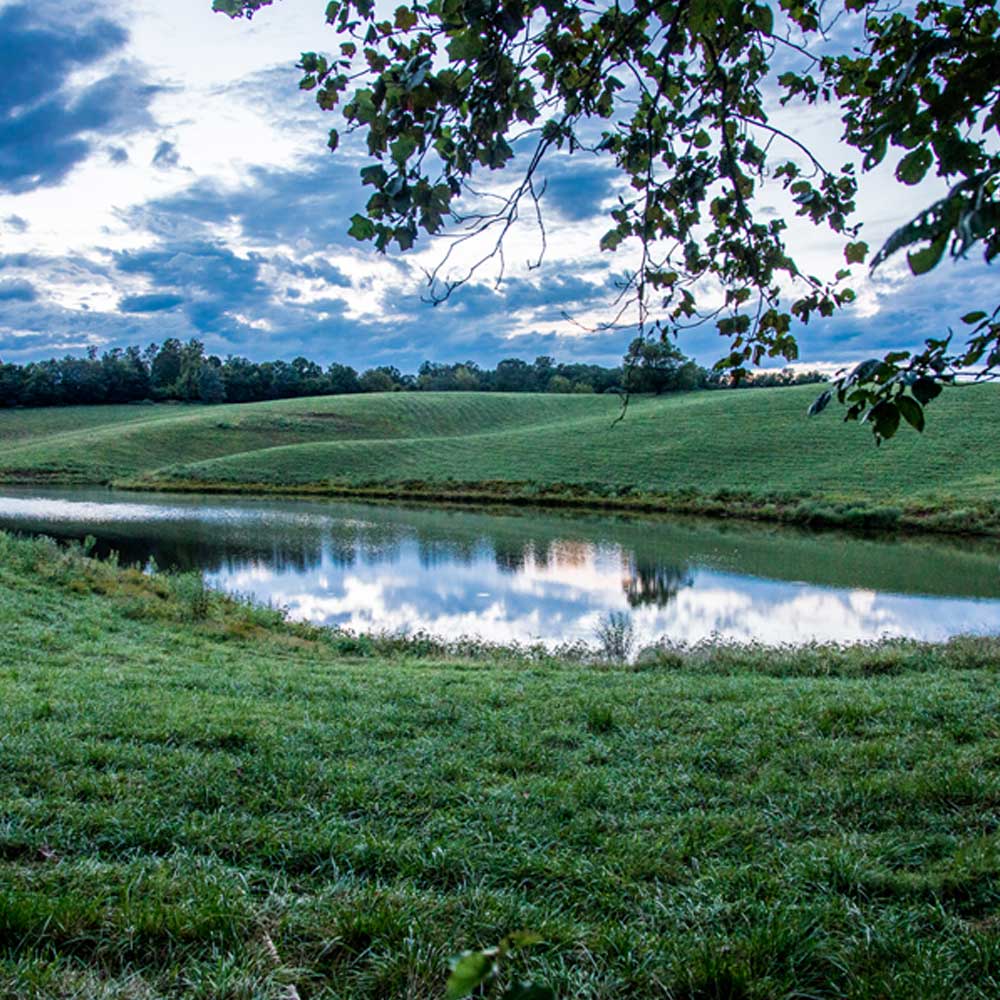 Agricultural Tracts of Land
Agriculture is the biggest industry in Monroe County, which means there are plenty of parcels available for ranchers, croppers and the like. Choose us to help you find a large-acre listing that meets your requirements for a homestead. We typically list farmland in the 20-50-acre range; however, we can broker larger or smaller parcels based on the needs of our clients.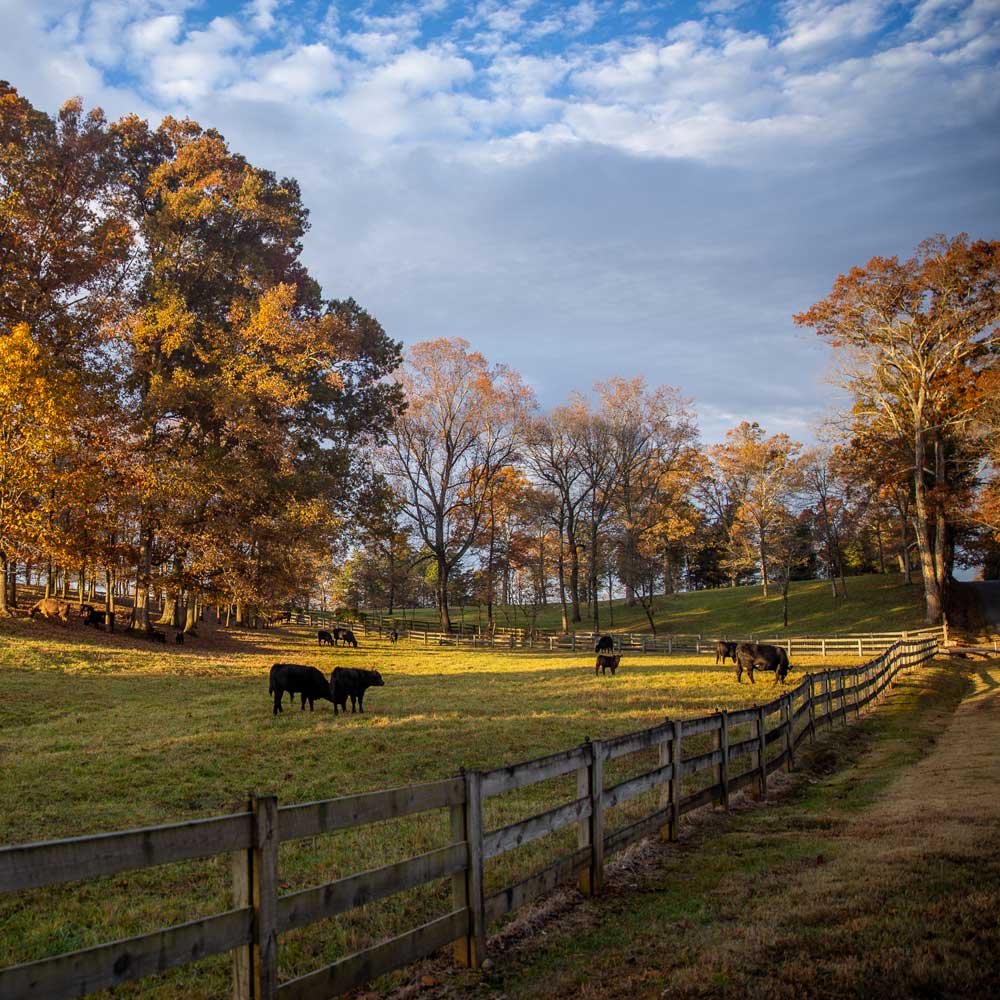 Own a Piece of Madisonville
Norman Lee Real Estate Broker & Auctioneer wants to help you find the perfect tract of land or commercial property for sale to call your own. Develop your dream house, start your business or plant your crops on land that's fertile, beautiful and all your own. Contact us today at 423-442-3945 to learn more from our home buyers.