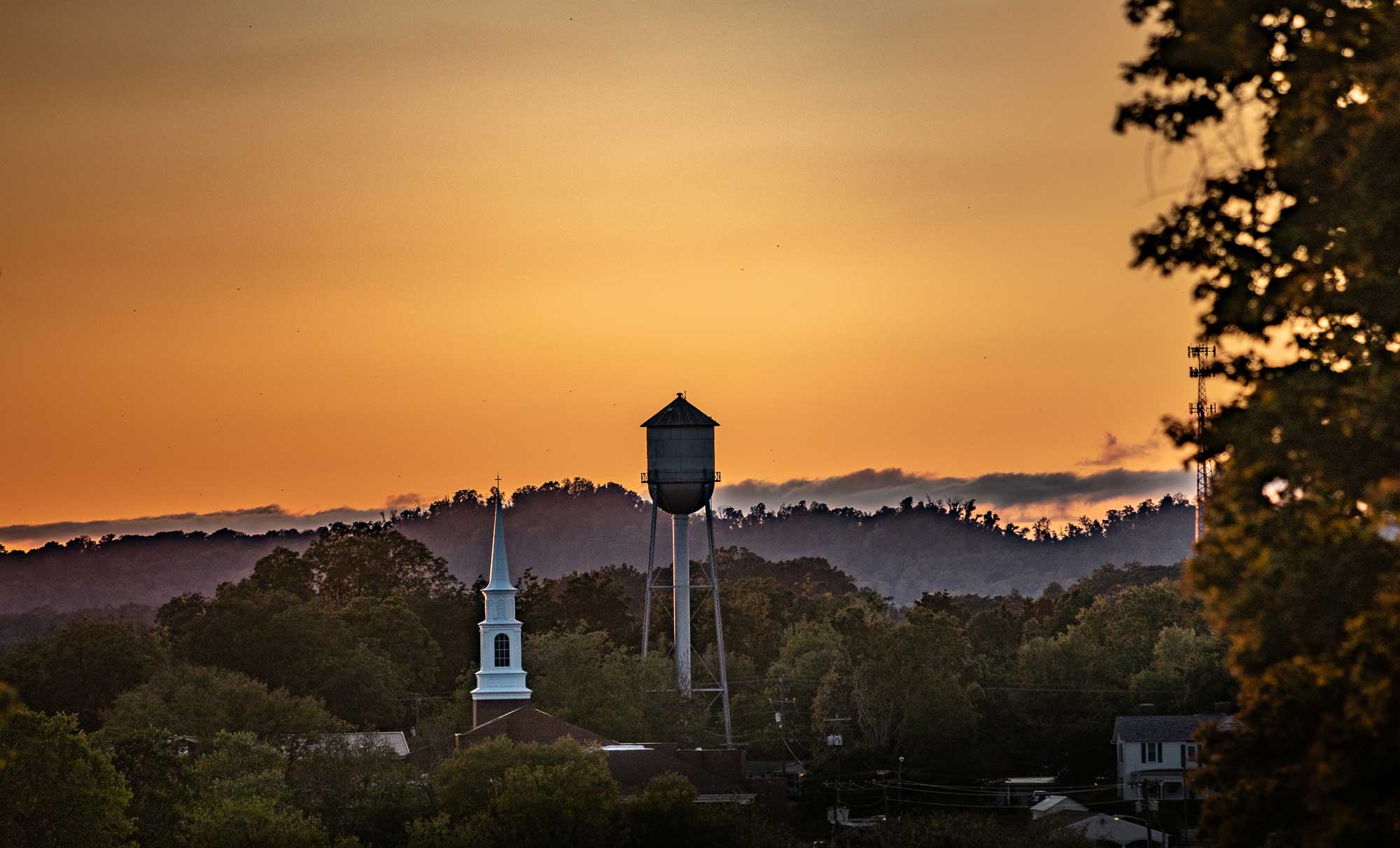 A company built in 1965 on the belief that
"You can own the
American Dream"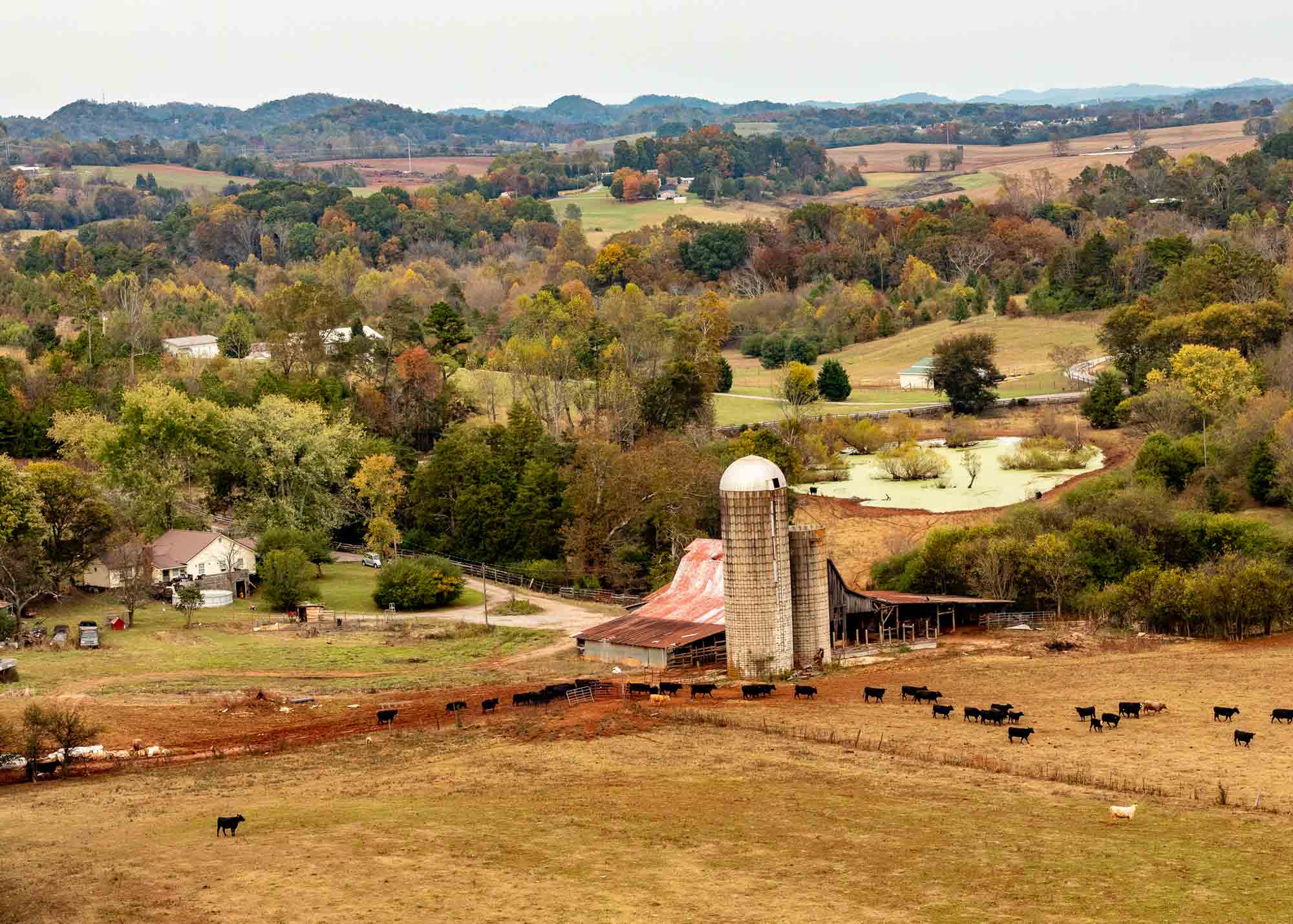 Listings for everything a rural county has to offer
Real Estate Agent in Madisonville, TN
Established in 1964, Norman Lee Real Estate Broker & Auctioneer is a real estate agent and auctioneer operating out of Madisonville, TN. We offer property brokerage services, as well as sales for vacant land, residential homes, commercial buildings, farms and rental properties. We're also available for property management and improvement. With over 55 years and three generations invested in this industry, we've come to value dependability and integrity above all else—and we know our clients do too. Contact us for more information or to chat with a qualified Realtor.
Norman Lee Real Estate-Serving Monroe County since 1964. We have a full range of services for the Real Estate industry.
We are members of the Knoxville Multiple Listing Service and Board of Realtors.
The Cherokee National Forest comprises approximately 60% of our county; the Tellico Lake is our northeastern boundary, Interstate 75 is our northwestern boundary, the Tellico River and its Class 3 whitewater rapids are in the center. Our four towns all service our largest industry which is still agriculture and being 30 minutes to Knoxville makes travel an easy problem to solve.
Our office is in Madisonville on Highway 411 approximately 200 feet from where Norman started in the real estate business 50+ years ago using a door for a desk. Today we offer property in the mountains, tracts of land, new homes, developed restricted subdivisions, farms and everything a rural county has to offer.
Please take your time to look at our available properties then come to the country to look at our beautiful mountains, lakes, streams and farms and find your place in the country.