Cash for Homes in Madisonville, TN
Own a home in Madisonville, TN you've outgrown? Inherited property from an estate and aren't sure what to do with it? Have a home that's damaged, under-maintained or just plain falling apart? Norman Lee Real Estate Broker & Auctioneer will gladly have a look at it and pay you cash for homes you no longer want!
Our experience as a home buyer in Madisonville, TN goes back decades. We're more than just a trusted buyer of homes in this area—we're one of the most experienced brokers when it comes to fixing up homes and making them beautiful and hospitable again. We'll gladly work with you to settle on a cash price for your home.
Experienced Home Buyers
Most cash home sales happen because someone can no longer afford to maintain the home—or they simply don't want it anymore! A cash transaction gives you quick cash for an unwanted property, without jumping through all the hoops of financing or appraisals. You get rid of a property you no longer want and get fast cash from a reputable buyer. It's as simple as that!
Norman Lee Real Estate Broker & Auctioneer has been buying homes for cash in this area for decades. We take great pride in buying with integrity and transparency, so sellers know exactly what's going on with the sale. We offer fair amounts of unwanted homes and are quick to pay cash when the deal closes.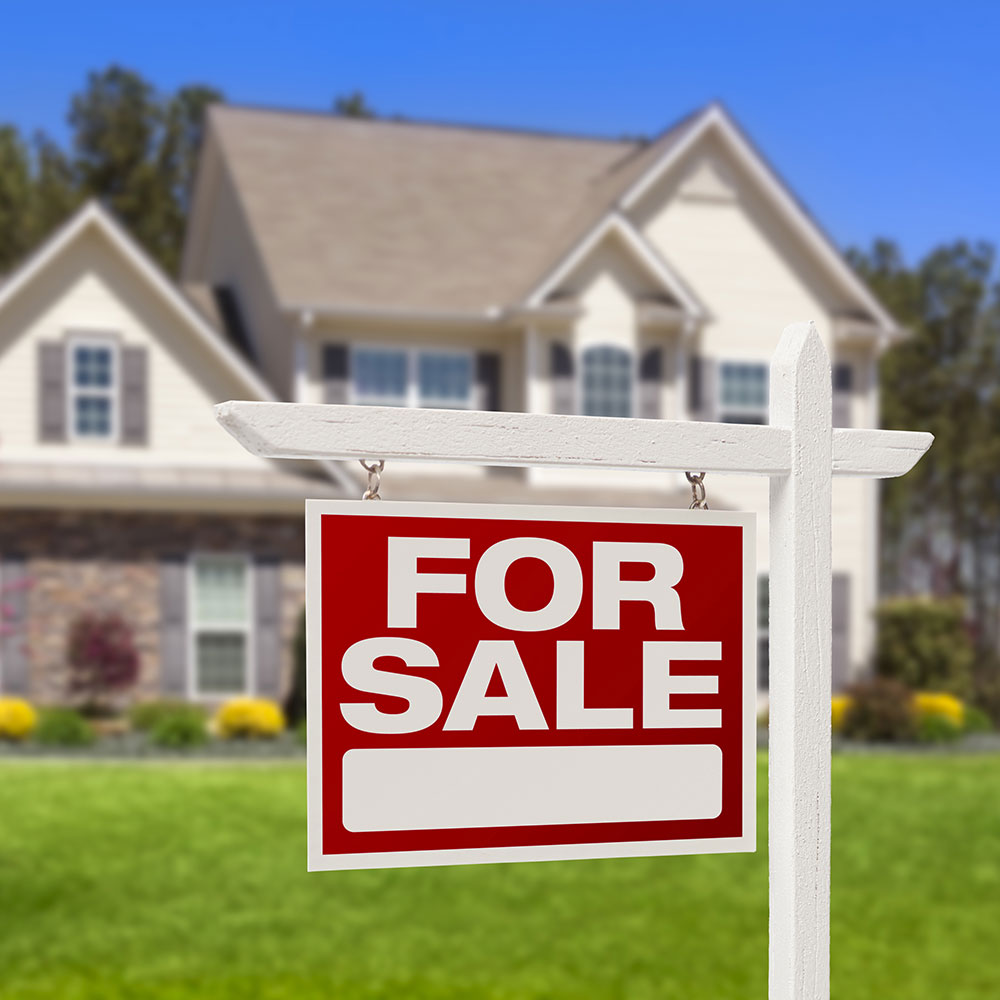 Sell Your Home Quickly and Hassle-Free
Many times, putting up an unwanted or under-maintained home on the market means waiting weeks or months for a meaningful offer. Instead, you'll end up fending off extreme low-ball offers or dealing with buyers who claim they have the cash for homes, but still need to get approval for it.
Norman Lee Real Estate Broker & Auctioneer is all business. We come to the table with a reasonable cash offer and have the cash on-hand to pay as soon as the deal closes. We make the experience as hassle-free and quick as possible, so you can move on from a home with total peace of mind.